10ml - The Custard Company E Liquid - VANILLA CUSTARD - 3mg 70VG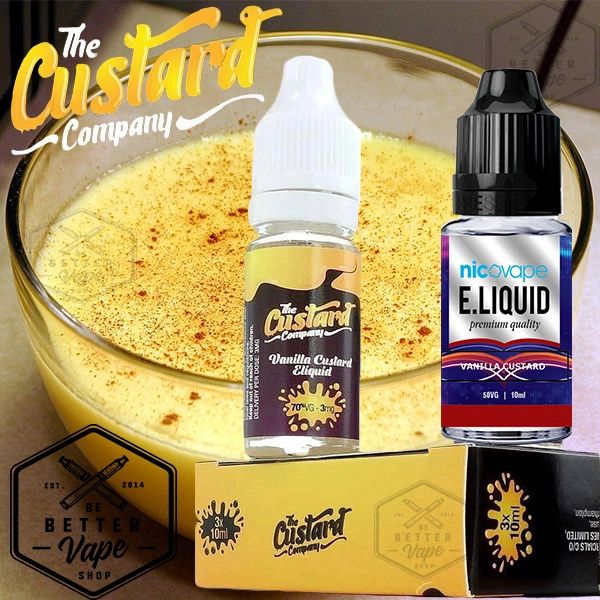 10ml - The Custard Company E Liquid - VANILLA CUSTARD - 3mg 70VG
Vanilla custard by the Custard Company, We have rebranded this iconic e-liquid so we can sell it to you guys & girls for cheaper. Same exact e liquid just our label. You're Welcome !
Free Shipping
Ladies and gentlemen, prepare yourselves for the ultimate vanilla custard concoction. 
The E Liquid truly is the BEST vanilla custard on planet earth, super smooth and sweet signature custard with the distinct flavours of vanilla, if your a custard, sweet or desert fan, you need this E Liquid!!!



Brand:  The Custard Company 

VG/PG Mix:  70/30
VG Percentage:  70%
PG Percentage:  30%
Volume:  10ml TPD bottle
Country of Origin: UK