Use for the GsG3 & GsG3 Mini - G3 Coils 1.0 ohm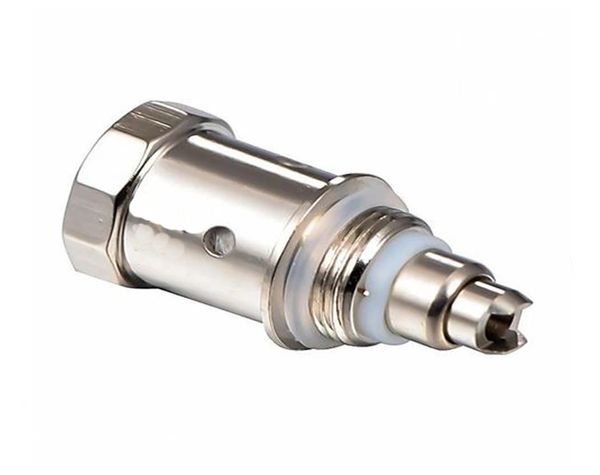 Use for the GsG3 & GsG3 Mini - G3 Coils 1.0 ohm
Latest design, Vertical coil ensures your chosen device delivers great performance by burning hotter.

The G3 coil, delivers a good vaping experience and cloud !
This Greensound  produces enough heat for medium VG to higher VG Liquids.
Greensound are renowned for creating products that achieve high reliability and efficiency on all their product ranges.

Used for both GsG3 and GsG3 Mini batteries