Hangsen - BLACKJACK / ANISEED (2 Bottles) e liquid 6mg 12mg 18mg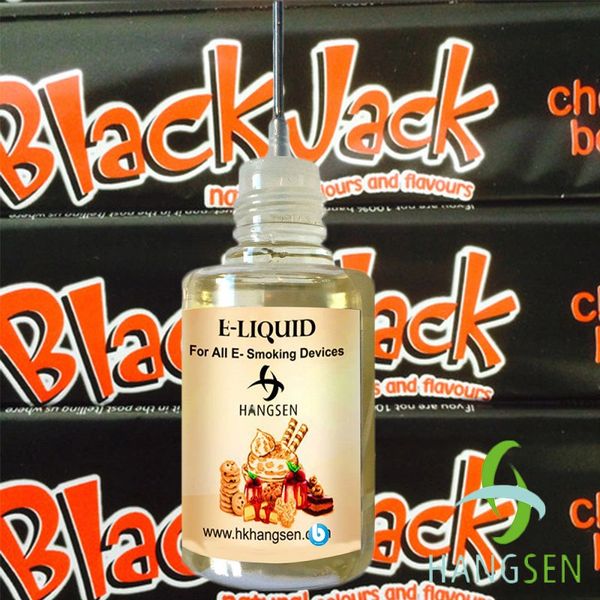 Hangsen - BLACKJACK / ANISEED (2 Bottles) e liquid 6mg 12mg 18mg
Due to new TPD government regulations, bbliquids no longer sells 24mg products

Buy Hangsen Black Jack / Aniseed E Liquid 2 x 10ml for £4.40 inc UK delivery, 6mg 12mg 18mg - all flavours in stock with same day dispatch before 3pm.
80PG 20VG
You're in for a treat if you love Liquorice and aniseed flavours mixed together, this Blackjack E Liquid is the perfect sweet signature vape for you.
Please be aware: You will be sent Aniseed or Blackjack as they contain identical E Liquid
Please note:
This image is for visual purposes only, after the 20th May 2017, only TPD compliant items with be distributed from bbliquids.