Hangsen - DOUBLE MENTHOL (2 Bottles) e liquid 6mg 12mg 18mg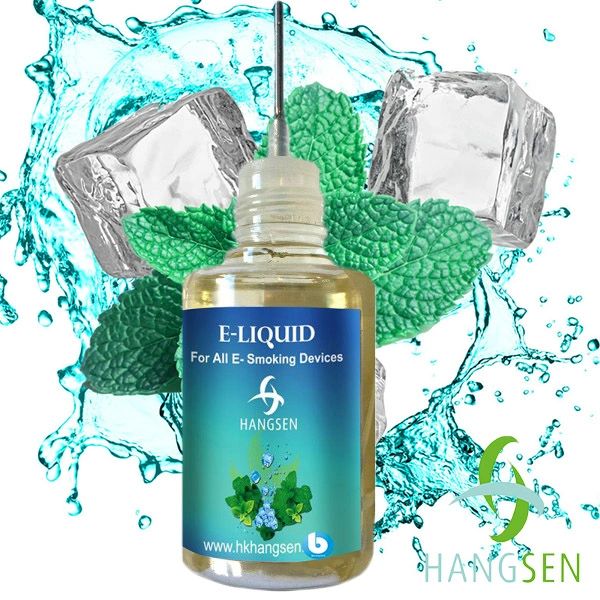 Hangsen - DOUBLE MENTHOL (2 Bottles) e liquid 6mg 12mg 18mg
Due to new TPD government regulations, bbliquids no longer sells 24mg products

Buy Hangsen Double |Menthol E Liquid 2 x 10ml for £4.40 inc UK delivery, 6mg 12mg 18mg - all flavours in stock with same day dispatch before 3pm.

80PG 20VG
Here we have the uniquely refreshing, cooling taste of double menthol, ready and waiting to be vaped. Sit back and enjoy the refreshing cold breeze.

Please note:
This image is for visual purposes only, after the 20th May 2017, only TPD compliant items with be distributed from bbliquids.