Hangsen - ICE MINT (2 Bottles) e liquid 6mg 12mg 18mg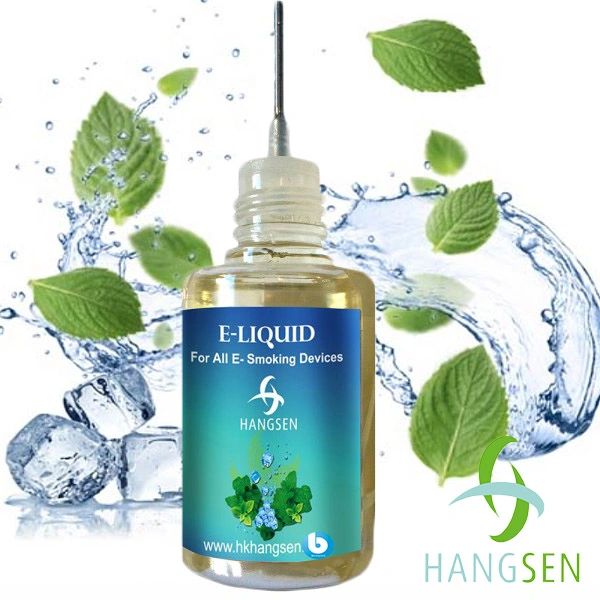 Hangsen - ICE MINT (2 Bottles) e liquid 6mg 12mg 18mg
Due to new TPD government regulations, bbliquids no longer sells 24mg products
Buy Hangsen Ice Mint E Liquid 2 x 10ml for £4.40 inc UK delivery, 6mg 12mg 18mg - all flavours in stock with same day dispatch before 3pm. Amazing Customer service !

80PG 20VG
Here we have the uniquely refreshing, cooling taste of Ice Mint, ready and waiting to be vaped. Sit back and enjoy the refreshing breeze.

Please note:
This image is for visual purposes only, after the 20th May 2017, only TPD compliant items with be distributed from bbliquids.