HIPPY LETTUCE - ULTRA STRONG MOUTH DROPS 1000mg / 2500mg / 5000mg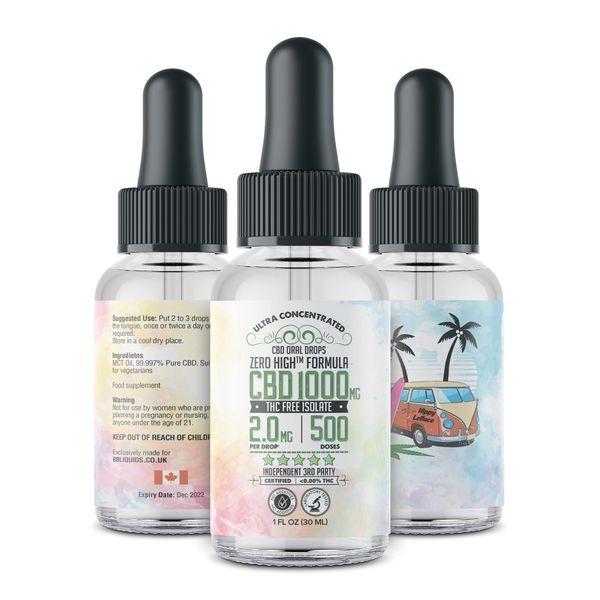 HIPPY LETTUCE - ULTRA STRONG MOUTH DROPS 1000mg / 2500mg / 5000mg
POWER TO THE CBD!


The ultimate CBD experience, orally taking CBD is a more efficient method of CBD absorption.  


Hippy Lettuce CBD MCT Oil Tincture comes in a 30ml bottle and is a potent CBD additive/tincture. Formed using only MCT oil (derived from coconuts) and broad spectrum organic hemp oil, with no GMO's, this product has zero ingredient fillers. This broad spectrum CBD additive includes essential fatty acids, terpenes, and amino acids compounds in its composition that's are certified to have been sourced from fully organically hemp farms. 
Available in 1000mg - 2500mg - 5000mg of CBD strength per bottle
Each bottle:
Broad spectrum CBD hemp MCT oil
Use as CBD additive or as a CBD tincture
Made from certified organic hemp from Canada (no toxic pesticides or chemicals)
Made in GMP certified facility.
Lab report test for purity and quality by FDA
30ml of CBD Oil Additive Per Bottle
Slightly sweet for the perfect taste.