50ml 60ml 70ml - Slushie - Parma Slush - E Liquid - 70VG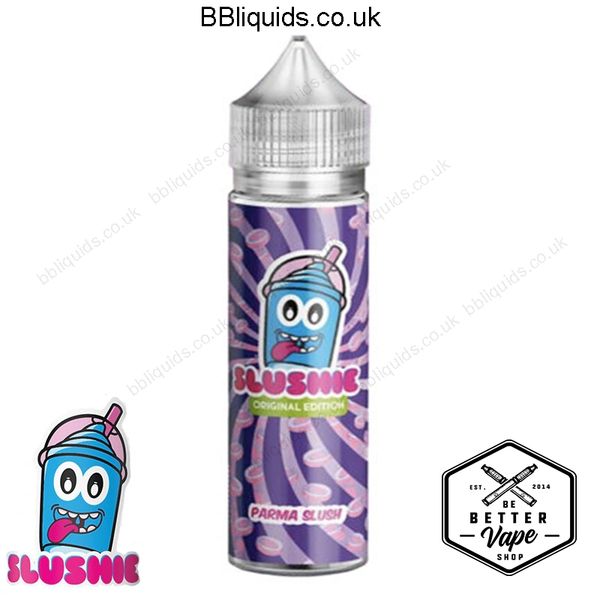 50ml 60ml 70ml - Slushie - Parma Slush - E Liquid - 70VG
70VG - 0mg 3mg 6mg nicotine - FREE same day shipping with bbbliquids
You will receive a 50ml 0mg Slushie E Liquid, 60ml bottle. If the 3mg option is selected, you will also receive a 10ml nicotine shot. If 6mg is selected you will receive 2 x 10ml nicotine shots. Please note - Buyer may have to use a small amount of e liquid to insert the entirety of the second nicotine shot.
Parma Slush by Slushie
The very popular violet sweets mixed with a sweet icy effect to offer a moorish all day vape.


About Slushie

This UK Company is known for creating smooth and sweet e liquids with flavour replications that can not be matched.

 



Brand:  Liqua




VG/PG Mix:

  70/30


VG Percentage: 

70%


PG Percentage: 

30%


Volume:

  50ml


Country of Origin:

UK