10ml Smoke Waves E Liquid - Vanilla Custard - 50VG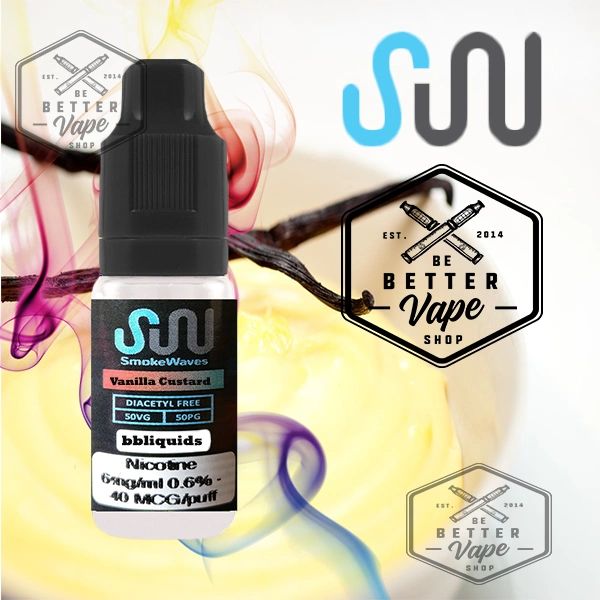 10ml Smoke Waves E Liquid - Vanilla Custard - 50VG
From the creators of Dragons Den - This range is PREMIUM with amazing value for money!
Enjoy e liquids in 3mg, 6mg, 12mg, & 18mg - 10ml TPD ready bottles

THIS LIQUID WILL WORK ON ANY DEVICE

Deliciously creamy and custardy smooth with a soft vanilla aftertaste. Makes a perfect all-day vape and produces stacks of sweet vapour.